Nieuws
Hier lees je de laatste nieuwsberichten over het Jaar van het Voorlezen.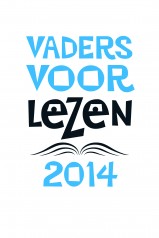 Op zondag 8 december, na de première van de nieuwe jeugdfilm 'Mees Kees op kamp' in de CineMec in Ede, geeft H.K.H. http://viagracoupon-freecard.com/ Prinses Laurentien der cialis cost per pill Nederlanden samen met haar vader can viagra kill you Laurens Jan Brinkhorst het startschot voor de nieuwe campagne van de Leescoalitie 'Vaders Voor Lezen'.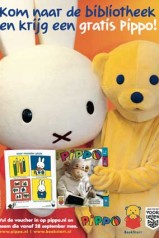 Het Jaar van het Voorlezen
is mede uitgeroepen vanwege de vijfde verjaardag van BoekStart. PIPPO feliciteert BoekStart met haar 5-jarig bestaan en geeft alle ouders met kinderen van 0-4 jaar een speciale VoorleesPIPPO cadeau! meer»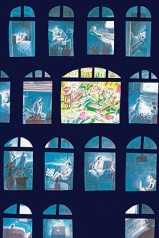 Op 19 maart vindt het jaarlijkse congres Lezen Centraal plaats, met als thema dit jaar: Voorlezen Vanzelfsprekend. Het gevarieerde en inspirerende programma wordt gepresenteerd door Dolf Jansen en vindt plaats in de Stadsschouwburg Amsterdam. meer»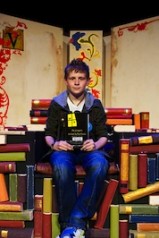 Read2Me! is de voorleeswedstrijd voor brugklassers. De landelijke finale vond plaats op dinsdagavond 28 vipps pharmacy viagra mei, in Vredenburg Leidsche Rijn (Utrecht). Nick van Rhee uit Eindhoven heeft de cialis for sale finale gewonnen en is de Voorleeskampioen van Read2me! 2013. meer»
BoekStart – een leesbevorderingsprogramma voor ouders en baby's – roept een nieuwe boekenprijs in het leven voor de allerjongste categorie, 0-1,5 jaar: BoekStart Babyboekje van het Jaar. De aanleiding voor dit initiatief is het vijfjarig bestaan van BoekStart en het Jaar van het Voorlezen 2013.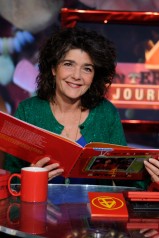 Ter ere van het Jaar van het Voorlezen organiseert de Leescoalitie een Sinterklaas Voorleestournee met Dieuwertje Blok. In de maand november reist Dieuwertje het hele land door om verhalen cheap viagra online uit Het grote Sinterklaasjournaal voorleesboek voor te lezen. In elke provincie van Nederland bezoekt Dieuwertje een bibliotheek of een boekhandel. meer»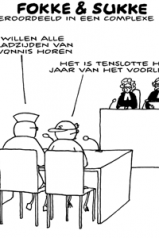 Ook Fokke en
Sukke weten dat 2013 het Jaar van het Voorlezen is. Op 23 maart verscheen deze strip viagra generic canadian pharmacy
online citrateviagraonline-4rxpharmacyside viagra generic effects viagra levitra cialiscialis genericonline pharmacy oxycodone
op de Achterpagina van NRC Handelsblad. meer»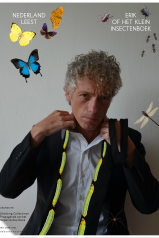 Ze delen hun voornaam met een van de bekendste hoofdpersonen uit de Nederlandse literatuur: Erik van Muiswinkel, Erik de Zwart, Erik van der Hoff, Erik Jurgens, Erik de Jong en Erik Brey. Samen met andere naamgenoten lezen zij vandaag, woensdag 13 november, voor uit Erik of het klein insectenboek.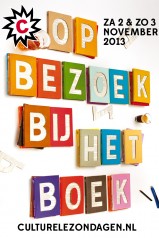 Van juli tot en met september kon je cialis 20 mg meedoen aan de schrijfwedstrijd 'Voorlezen maakt alles…', die de Leescoalitie in samenwerking met Literairwerk.nl organiseerde. Afgelopen week vond de juryvergadering plaats. De buy cialis super active online kanshebbers generic viagra from canada pharmacy zijn bekend! meer»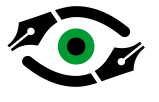 In 2012 werden tijdens de Week van de
Alfabetisering in het hele land ruim 400 activiteiten georganiseerd rond het belang van lezen en schrijven. Dit aantal is nu al overschreden: de teller staat op 499! meer»